Full Stack Expertise
Work with Dev's that know their stack! Myself and my engineers and developers are seasoned professionals working with most of the major languages and infrastructure.
Full stack development allows us to manage your application from source to distribution allowing us to integrate technologies that allow you to iterate and adapt faster.
App Design
Design engaging user experiences from wireframe to complete design mockups. Work with our designers to define the look, feel and functionality of your application.
For business users, create useful and productive user interfaces that help you solve problems faster and more transparently by leveraging our decades of small and medium size business experience.
From API to APP
Full stack development encompasses backend and frontend design and engineering. Our use of popular technologies backed by major industry players ensures continued support for your application even when you migrate development teams.
Already have your API or frontend? no problem, our developers can work with established services in over a dozen high and low level languages. We have the experience you need where you need it to get your data where you need it.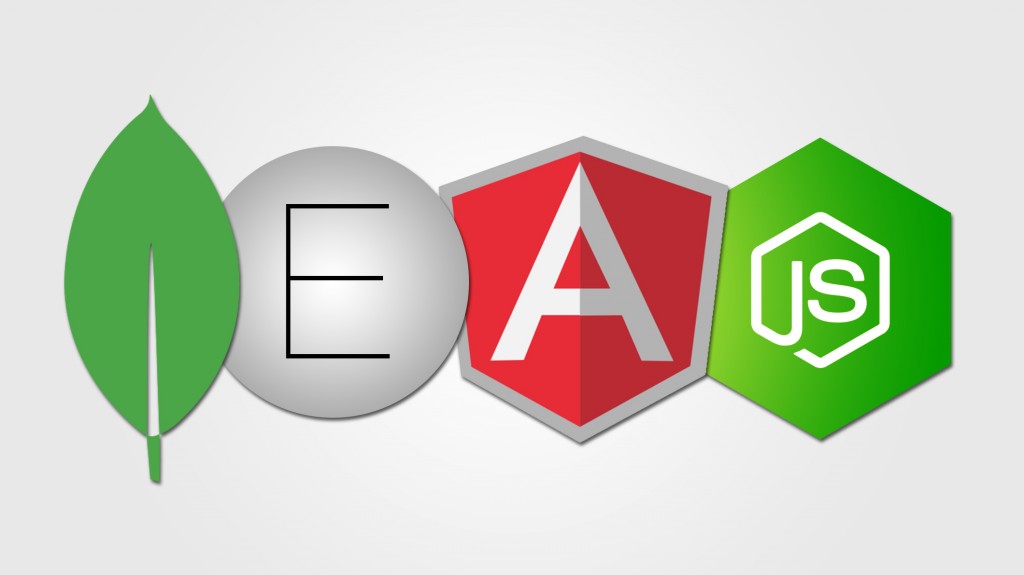 A Practical Approach
My agile marketing and software development teams design, develop and deploy solutions in a response driven approach that leads to higher client involvement and higher overall satisfaction.
Learn More
Types of Apps We Do Well
Bring your idea to life with custom development or kickstart it quickly with templated solutions for a wide variety of industries. Our focus is in web and native mobile app development for eCommerce and local retail but I love to tackle new challenges. Pushing mycomfort zone is an integral part of my company philosophy and I look forward solving challenges your idea will present! In addition to custom development I support enterprise clients on the SaaS products listed below. If you don't see your platform send me request here
Community
Conquer leaderboards, crush workouts, create with friends and more. Create engaging social experiences on web and mobile.
Dashboards
Make decisions in real time with modern data centric dashboards. Integrate existing data sources and explore new funnels with Ai.
eCommerce
We specialize in eCommerce design, development and marketing. Deploy at any scale and meet your market with our effective SEO services.
Wide Range of Supported SaaS Platforms
Ai Development
From model to prediction, and everything in between. Built on and with the industry's leading technology.