Today Facebook and Ray-Ban announce the launch of three styles of smart glasses based on iconic Ray-Ban designs. The tech inside the frames will remain a mystery till later today but Evan "Evleaks" Blass on Twitter managed to get some leaked photos of the new specs.
They sleek new designs to balance the integrated camera and display technology nicely but I guess we will have to see how they actually feel on your face, as nothing about the weight or viewing conditions has been revealed yet.
If you have been following the tech sector you have probably come across Augmented Reality tech of some sort. It is emerging technology that allows you to overlay information on top of your current environment. 
Augmented Reality (AR for short) has been in development for the better part of a decade with companies like Microsoft and Google releasing glasses such as the HoloLens and Glass respectively. While companies like these have proven use cases for commercial and industrial applications, the applications to everyday life still require some improvement in technology as well as public privacy policy.
You Can Find the Original Post Here
AR glasses such as these Ray-Ban smart glasses feature small digital cameras used to track the outside world and overlay information. This can can prove to be a difficult privacy issue especially in public settings. While in commercial applications there may be no expectation of privacy, for consumer products this poses a obvious and significant privacy issue. How the big tech companies will address this issue is yet to be seen but perhaps in Facebook's release later today we will learn more.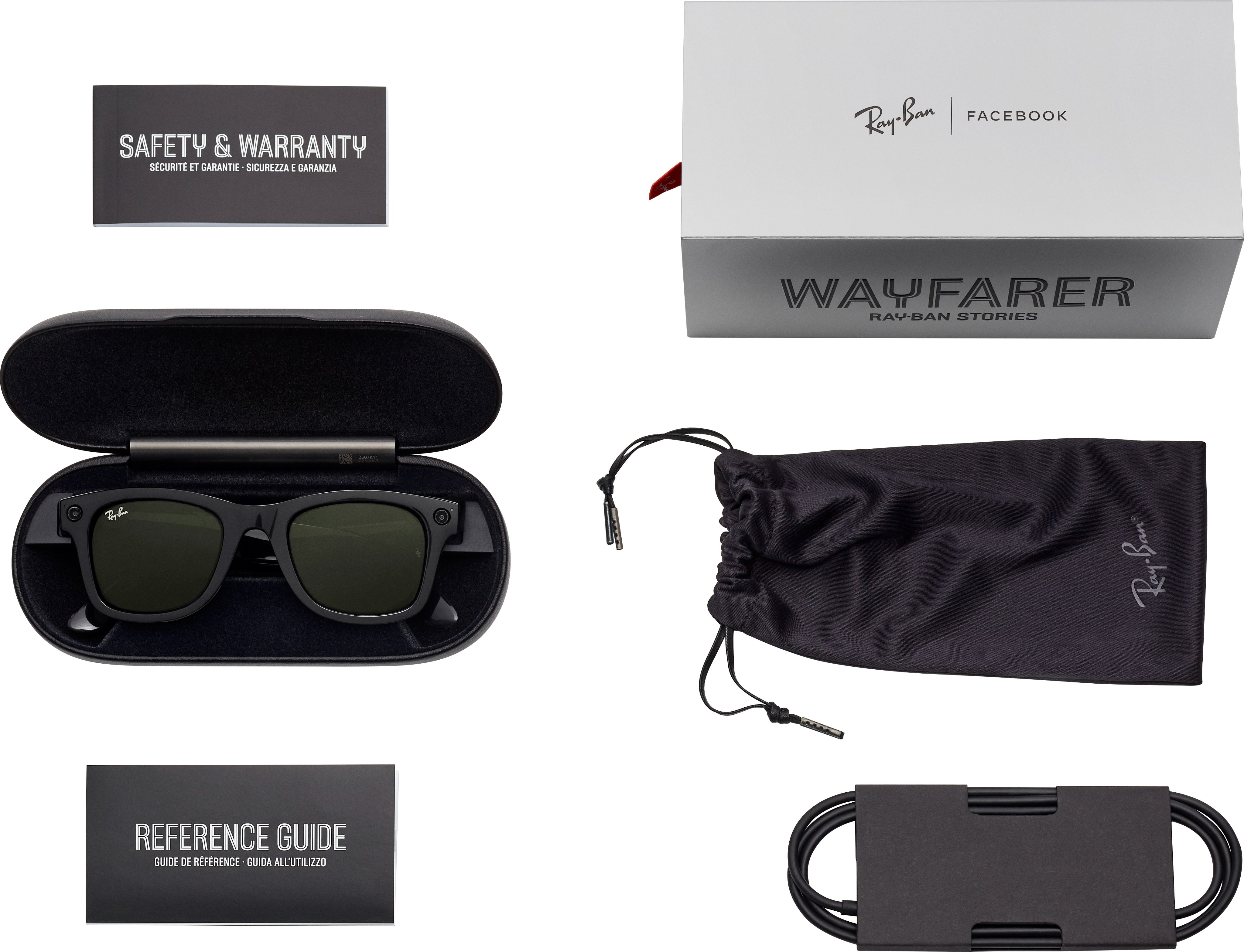 From the leaked photos of Ray-Ban's smart glasses we can see three classic models outfitted with the smart glass tech. The classic thick frames of the Wayfarer, Round and Meteor make them an ideal option for integrating the necessary technology while maintaining much of the original aesthetic.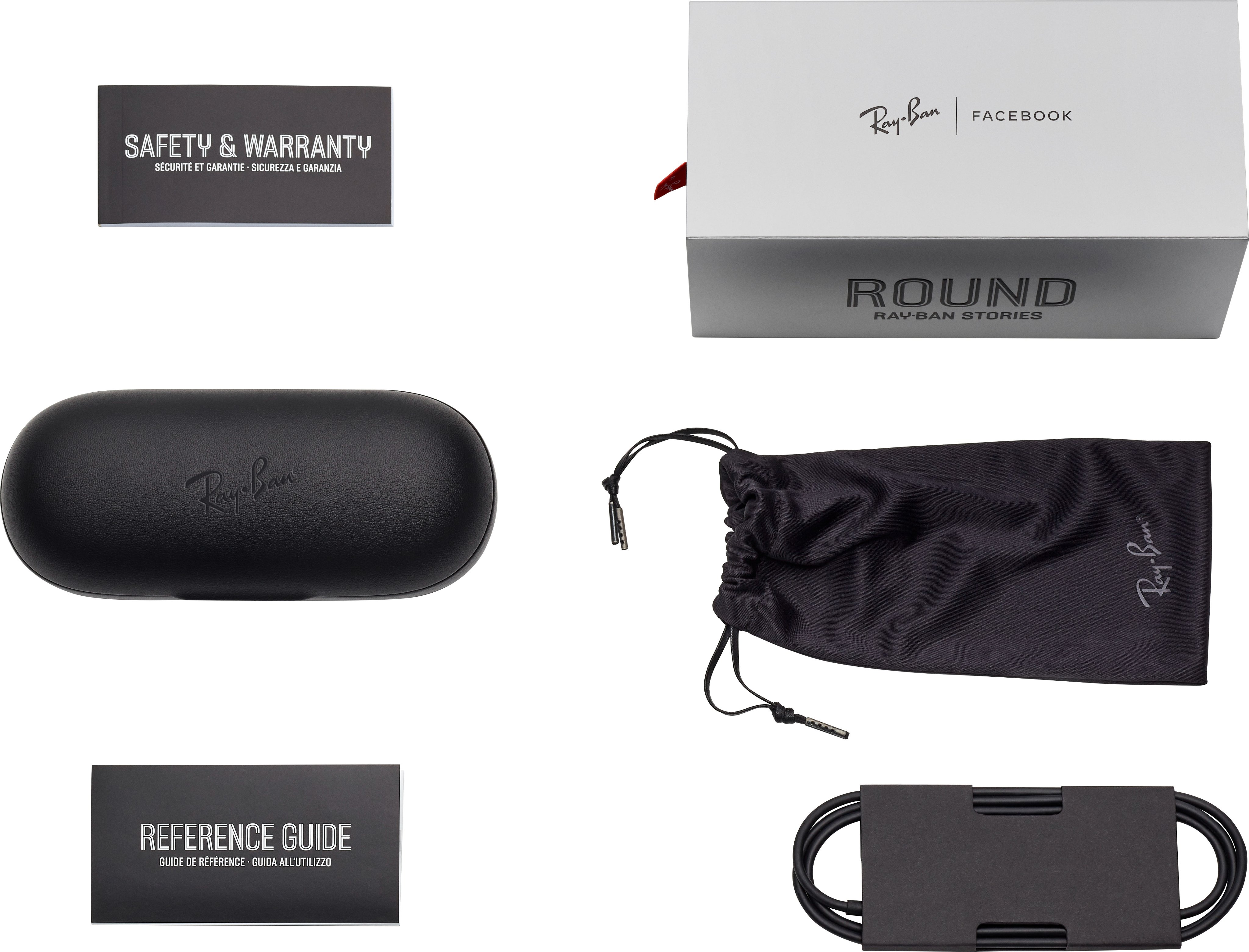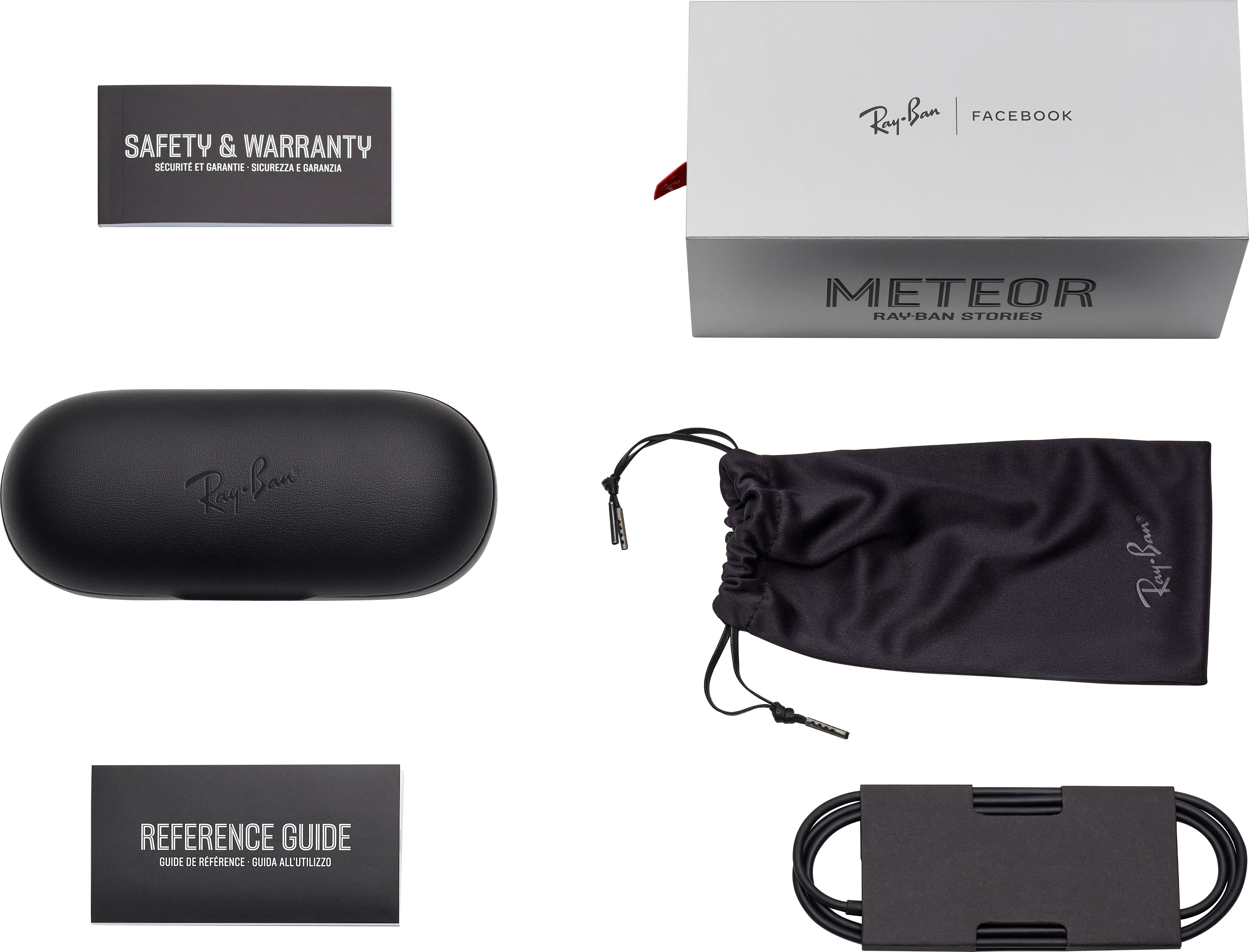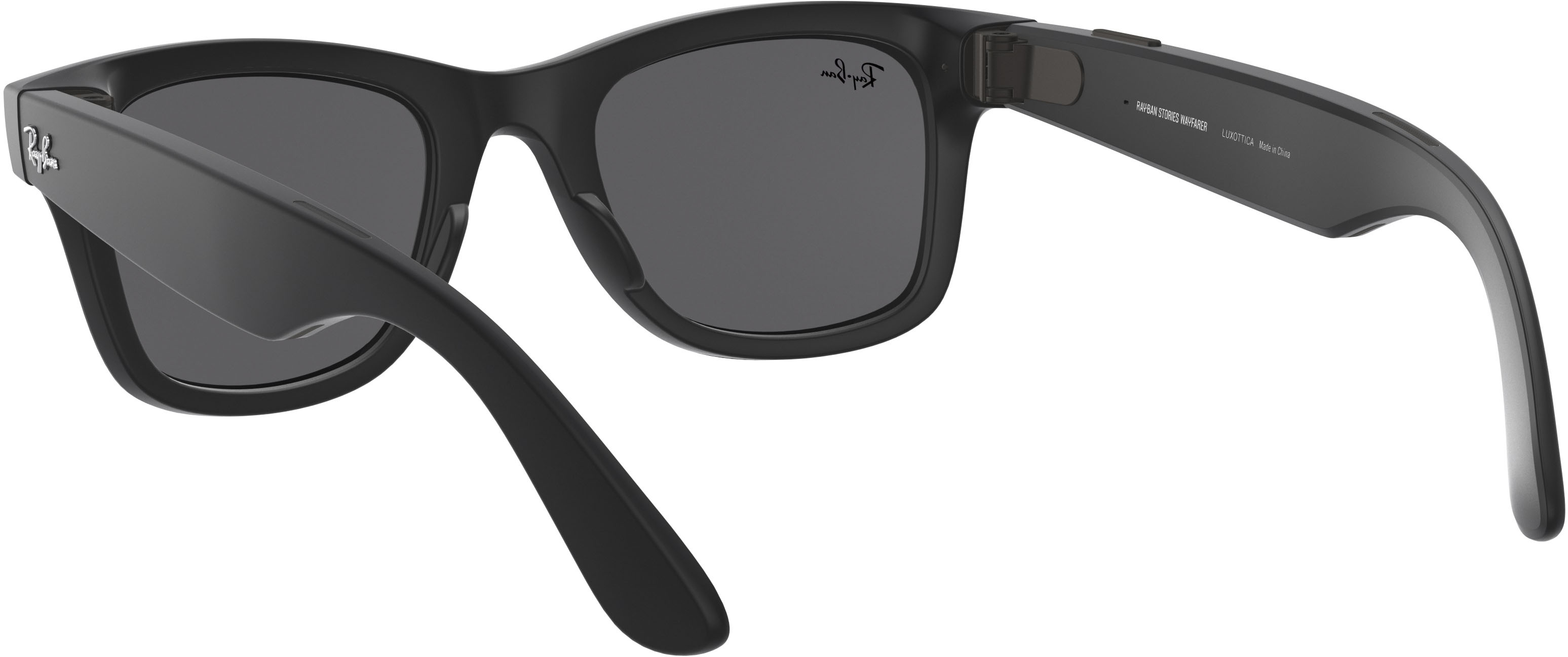 # 
AI
Augmented Reality
Facebook
News